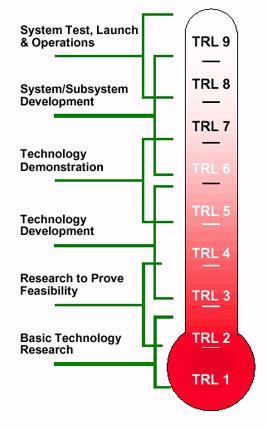 Are you looking for a way to boost your productivity?
LASHARE Services offers you a great way to increase the technology readiness level of your equipment. Gain from our expertise in laser technology!
Our service is addressed to the whole value chain, end to end. As a key success factor for European manufacturing the transfer of innovative solutions from the laboratory into industrially robust products and the dissemination of its use stands at the heart.
LASHARE can help you to increase your competitiveness by
- boosting your producitivity
- reducing your average costs
- lowering your need for production material
- lowering your energy costs
- reducing production time
In the Application section you will find examples on how laser-assisted manufacturing can boost your business!
Don't hesitate and contact us today! One of our enigineers will immediately get in touch with you for a free consultation.